#TEAMBBCOM OVERVIEW
We've been around the block once or twice when it comes to fitness and if there's one thing we know for sure, it's that we can't do this without YOU. Join our global roster of athletes to educate, motivate and inspire the masses to train, fuel and recover like an athlete to live better, longer.
Welcome to #teambbcom.
Together, we'll spread the message of what it takes to become the best version of yourself. Whether that's through lifting, running, dancing or rock climbing, we're here to create content and messaging to make everyone feel included.
Check out the details below and fill out our application to be a part of the team.
Post
Represent and promote the Bodybuilding.com lifestyle on social

Refer
Generate referral sales and earn commission with your discount code/link

Connect
Engage with other members of #TeamBBcom in team chats and be the first to know about upcoming brand events!
Program Perks
15% off site wide discount
Personalized affiliate codes, making you eligible to earn commission
Athlete welcome kit featuring supplements, apparel, gear and more
Social media features (grow your personal brand!)
Inclusion in global brand campaigns and channel features
Opportunity to be featured in branded photoshoots
Monthly Winner
At the end of each month we'll reward the top site drivers and sales with free product gifting ($ 200 value)
Application Form
Athlete Spotlight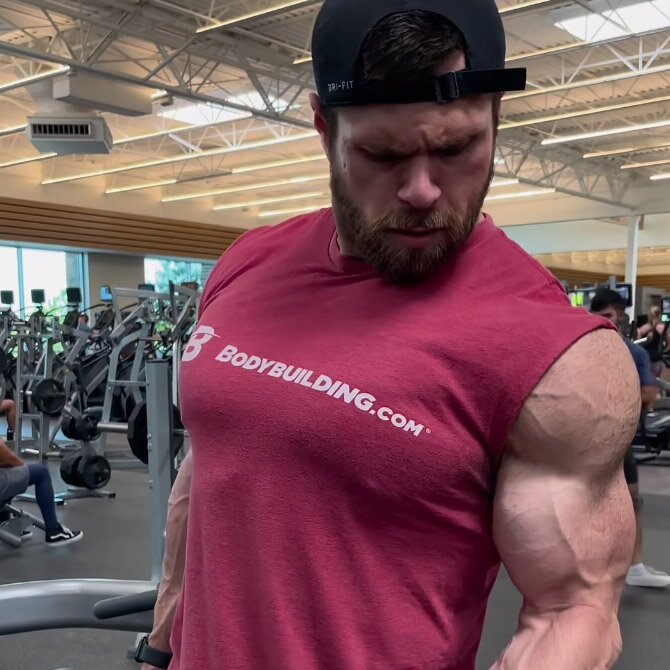 Noah Williams
Noah's fitness journey started off at fifteen-years-old as an obese teen, whose primary goal was simply to look better and feel confident in his own skin. He lost close to 100lbs in the first nine months of his journey, which transformed his life, goals, and quickly snowballed his passion for all-things fitness into what it is today.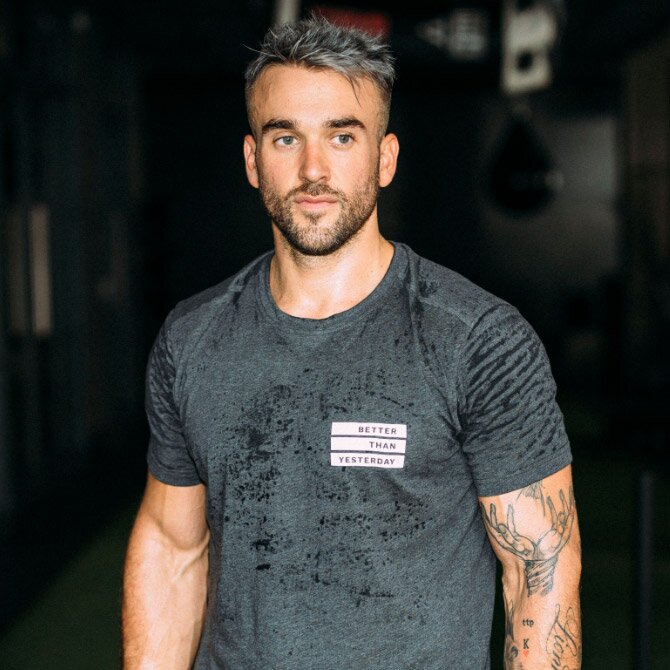 Gabe Snow
Gabe Snow is a NYC-based elite fitness coach with an earned degree in psychology and neurochemistry. He's embedded in the evolution of the human mind and the ability to effectively communicate our emotions with one another. Psychology and mental health are as much of a passion of his as fitness.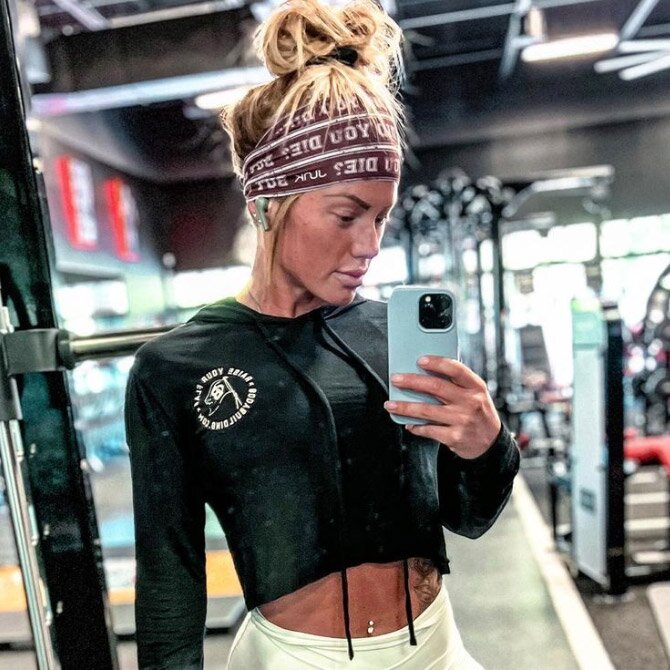 Erin Jencks
Erin is a firm believer in choosing your hard. You either have the pain of discipline or the pain of regret. Setting yourself to a higher standard and taking action by creating healthy habits will help you discover what you're truly capable.

FAQ
How are athletes selected?

Athletes are selected based on content creation skills, audience size, engagement rate and their eagerness to rep Bodybuilding.com

How does commission work?

You'll be provided with an affiliate link and code. When a user completes a purchase with either, you'll earn credit through our platform.

How do I apply my discount?

1.In the US store, add items to your shopping cart
2. In the shopping cart, enter the code in the 'Gift card or discount code' box
3. Click 'Apply'

What products am I limited to?

Each product gifting box must include a BBcom Signature product but the rest is fair game so long as you stay within the dedicated spend criteria!

What content should I create and post?

Workouts, form tips, movement demos, meal prep, recipes, supplement education, transformations, motivational messaging.
Close
Bodybuilding.com Articles
XEM NHIỀU
Related posts