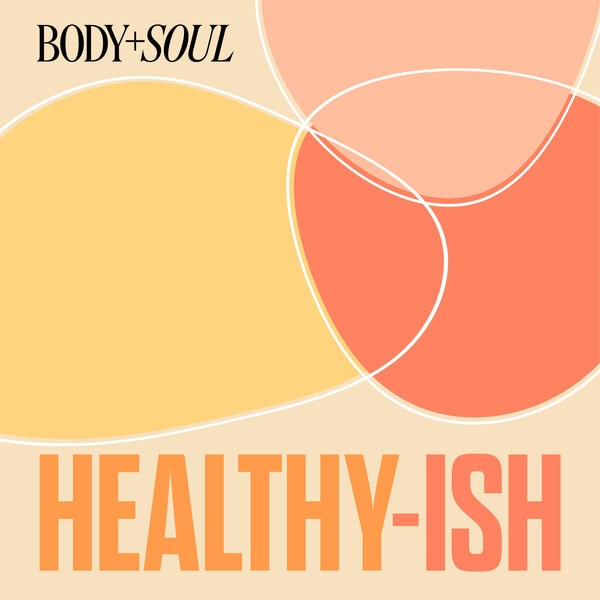 AFL superstar Trent Cotchin always wanted to be the best he could be, but striving for perfection came at a cost. In this ep, he discusses how he learnt to embrace imperfection with the notion of healthy striving.
WANT MORE FROM TRENT?
To hear today's full interview, where he shares his four rules for being a good human…search for Extra Healthy-ish wherever you get your pods.
You can find out more about Trent's book From The Heart (HarperCollins, $ 49.99) here or catch him @trentcotchin9.
WANT MORE BODY + SOUL?
Online: Head to bodyandsoul.com.au for your daily digital dose of health and wellness.
On social: Via Instagram at @bodyandsoul_au or Facebook. Or, TikTok here. Got an idea for an episode? DM host Felicity Harley on Instagram @felicityharley.
In print: Each Sunday, grab Body+Soul inside The Sunday Telegraph (NSW), the Sunday Herald Sun (Victoria), The Sunday Mail (Queensland), Sunday Mail (SA) and Sunday Tasmanian (Tasmania).
Related posts