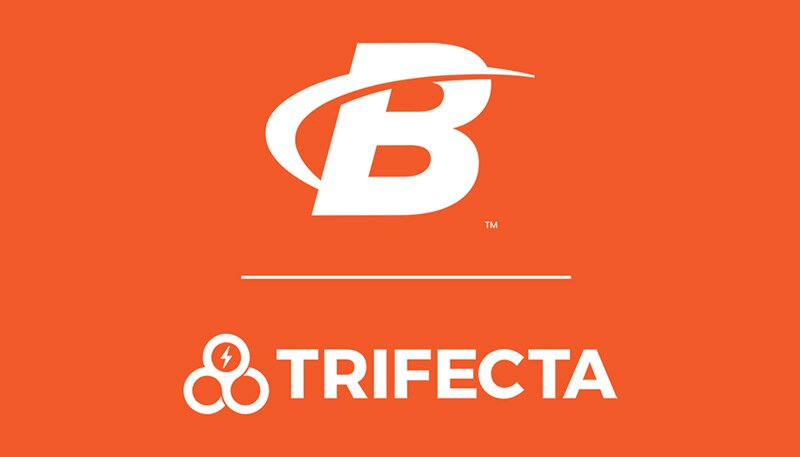 Nutrition is the foundation of any health and wellness goal. From muscle building to fat burning, sport performance to recovery, what you put in your body matters most.
We've partnered with Trifecta Nutrition to bring you high quality, prepared meals that'll fuel the day ahead.
Hit the gym, court, field or trails. We've got dinner covered.
Learn more on Trifecta Nutrition below.
Trifecta delivers the nutrition you need for the results you want.
What you eat is key when it comes to fat loss and muscle gain—are you ready to do what it takes?
Get 40% off your first order with code: BB40
Order Now
How the Trifecta Program Works
If you're ready to finally build the body of your dreams and feel confident in a bathing suit, meal prep better be front and center.
Pick your plan
Dietitian-designed meal plans with macros to fit your goals.
Delivered weekly
Pause, skip or cancel anytime.
Results that last
Ditch the diet B.S. and opt for our science-backed approach.
Order Now

Gym2k.com Articles
Related posts